Talent Acquisition Support
Placing Great People In The Right Job
Placing great people in the right job is critical to business success. A poor selection decision can create heartache for the employee, can negatively impact team morale and is costly for the employer — in lost time, productivity and reputation.
---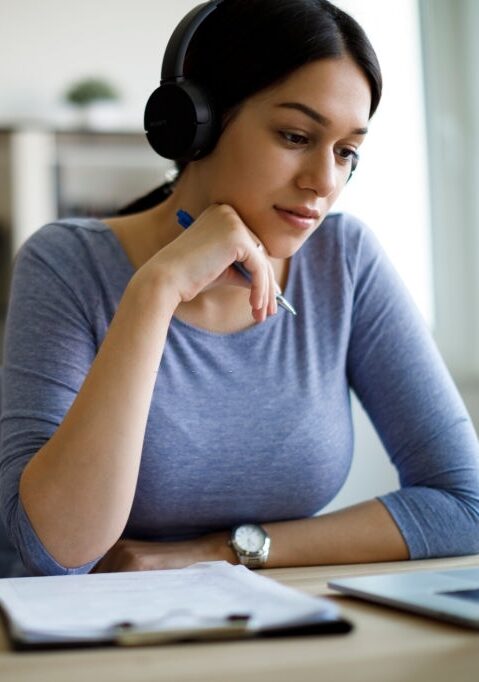 Talent Acquisition Support
Support Services We Provide
We have extensive experience working in, and consulting to, a diverse range of industry sectors. We have sat on thousands of interview panels, for all level positions and use proven ways to assess a candidate's suitability.
Talent acquisition support services we provide include:
Providing an independent perspective during an interview process
Conducting meaningful referee checks by asking the right questions
Developing behavioural interview questions to target concerns identified by psychometric assessment tools
Training and coaching people in behavioural interviewing techniques.
---