Employee Support Service
Our Employee Support Service
Because we spend about a third of our time at work, we believe it's important that people feel good about their workplace and the work that they do.
Our Employee Support Service (ESS) assists employees to manage their emotional wellbeing which may be impacting their engagement with, or performance at, work.
Confidential counselling is offered to an employee, at the discretion of the employer, to help them proactively deal with personal or work-related issues.
---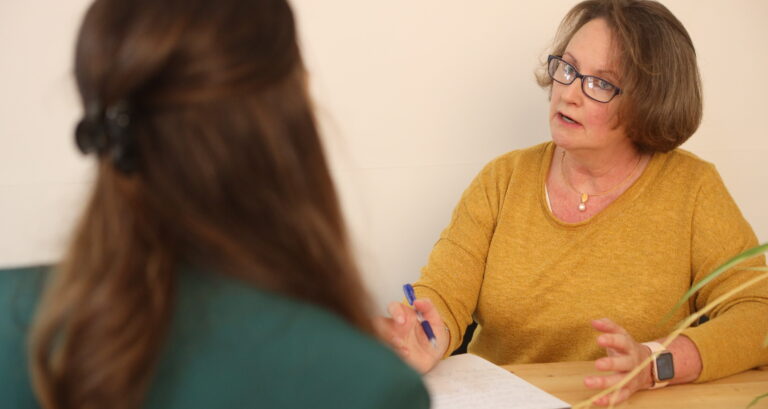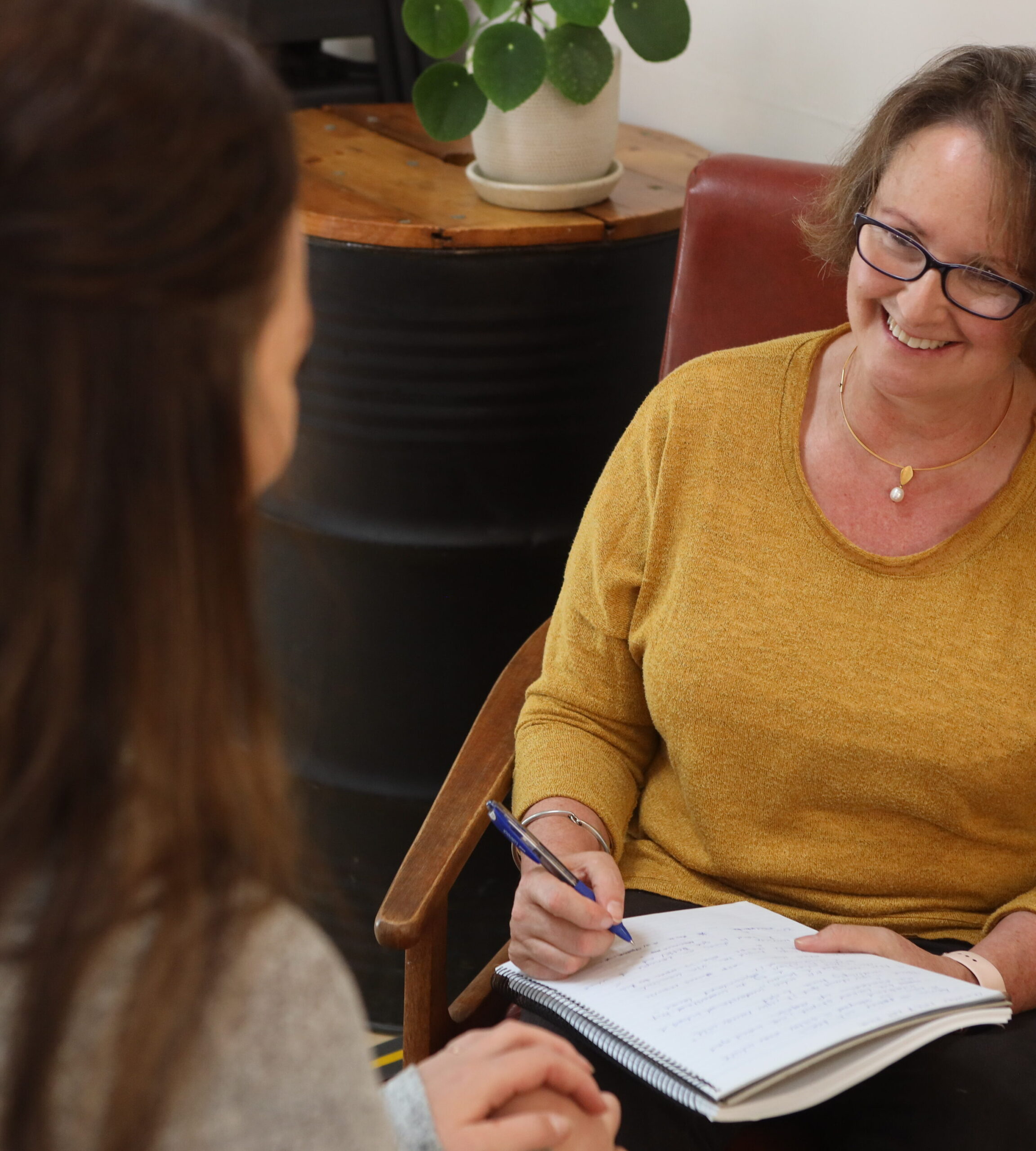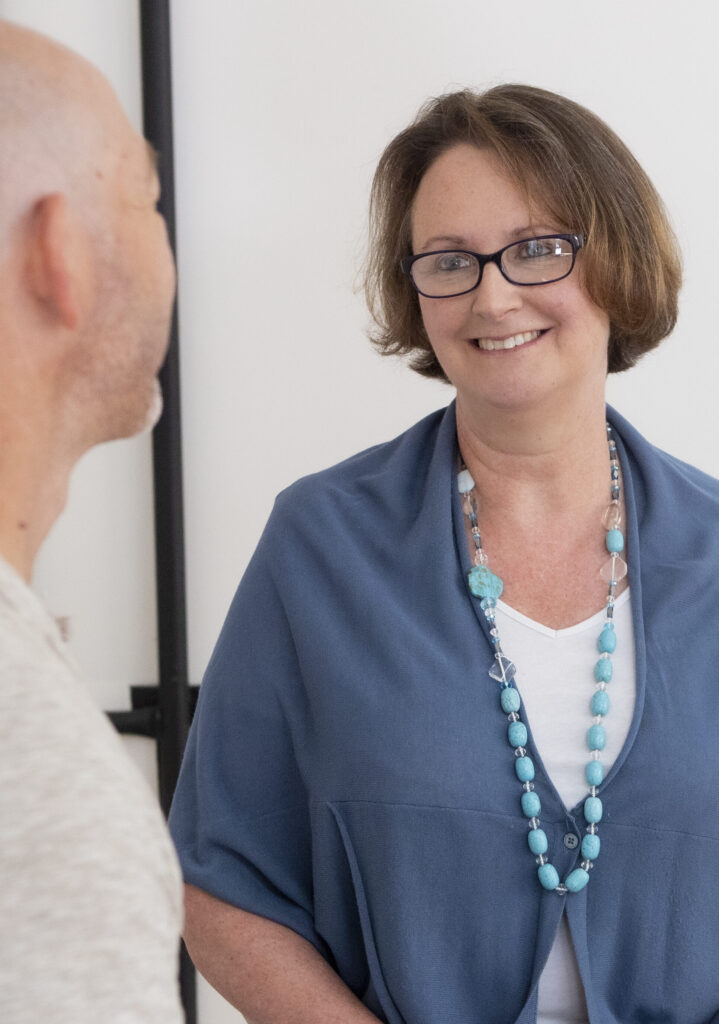 Benefits
Benefitting the Individual
While benefitting the individual, the ESS also provides many positive flow-on effects for the organisation, including:
Increased Productivity
Improved mental health improves how staff think, feel and act
Reduced Absenteeism
Decreases work days lost to disengaged or demotivated employees.
Reduced Workplace Stress
Individuals learn to manage their own mental health more effectively and develop strategies for managing stress levels over the long term.
Reduced Likelihood Of Extended Sick Leave And Potential Workcover Claims
By identifying and providing support early, we've demonstrated organisations can reduce the likelihood of personal leave absences and potential WorkCover claims.
---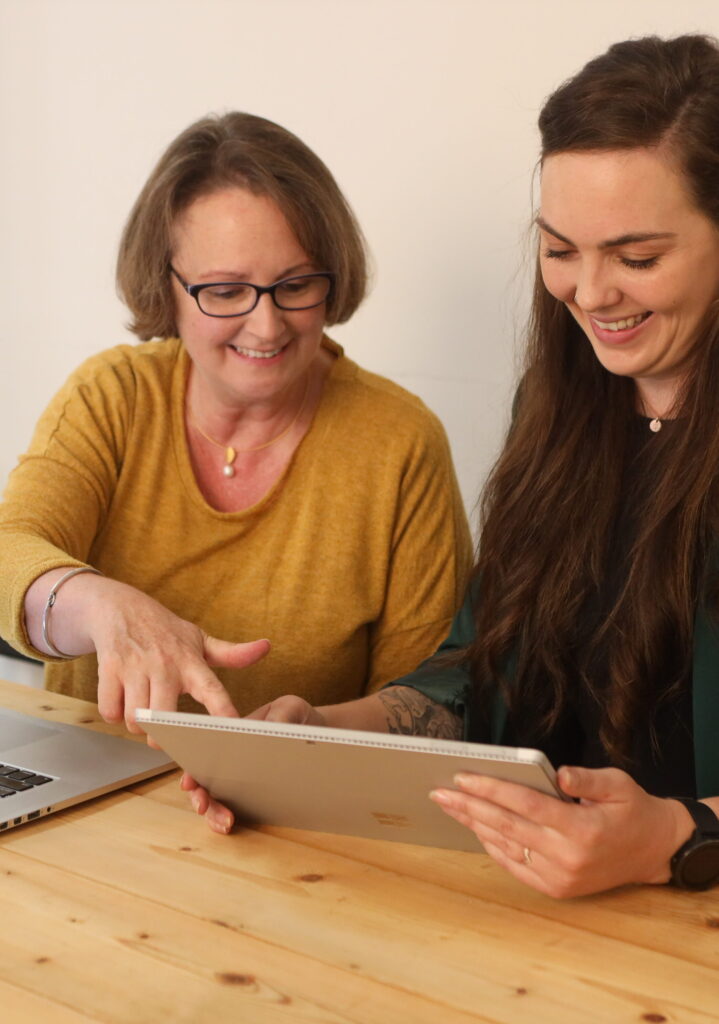 The ESS Assists Employees
Types Of Support Provided
The ESS assists employees in the following areas:
Burnout
Anxiety
Grief and loss
Stress management & work-related stress
Work performance issues
Interpersonal conflict
Behaviour change
---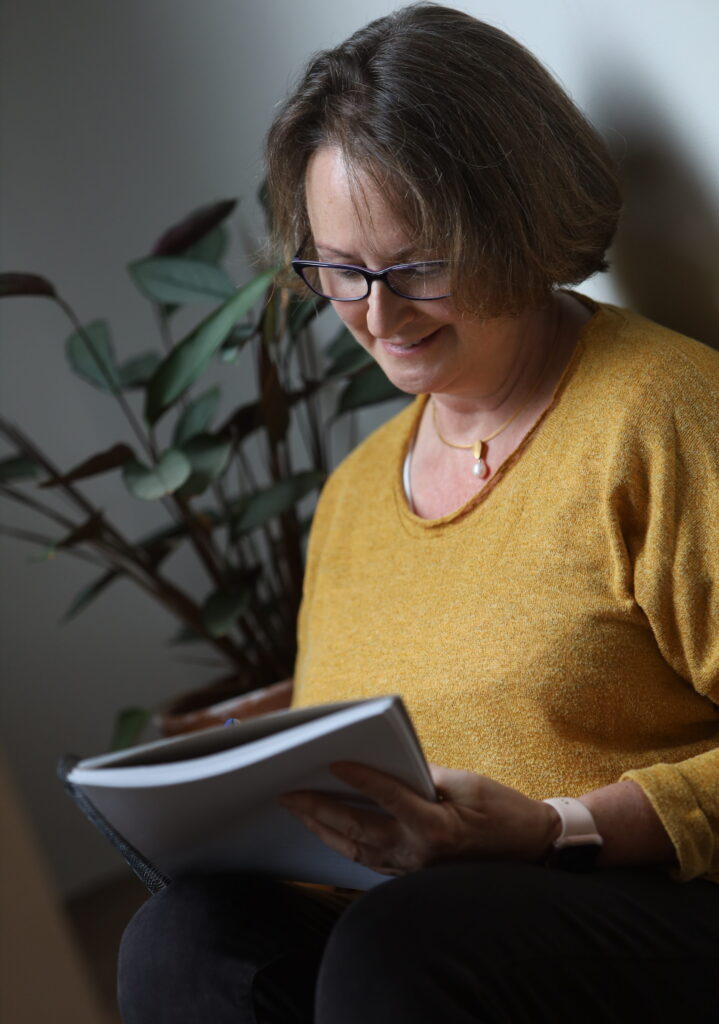 Confidential Sessions
How The ESS Is Delivered
The standard ESS intervention comprises up to three confidential sessions of one-hour duration, via telephone, video conference or face to face. The service may be varied, depending on an organisation's specific requirements.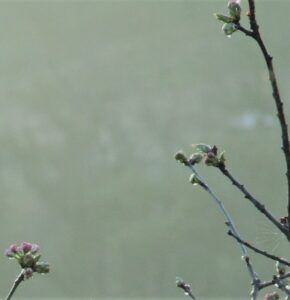 ---