About Us
About Value Edge
We envision a world where "people love how their work makes them feel".
---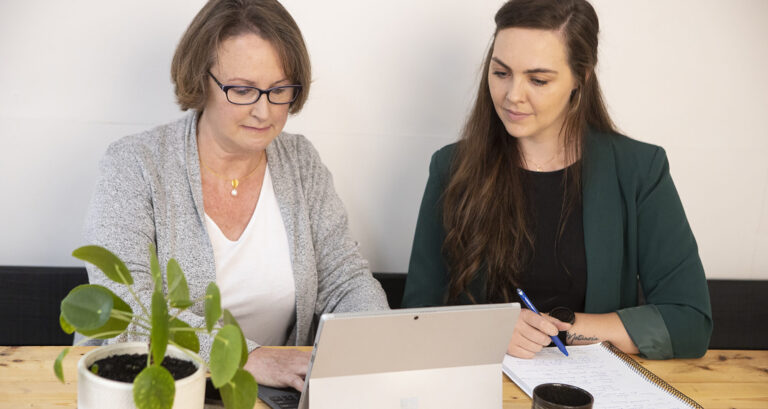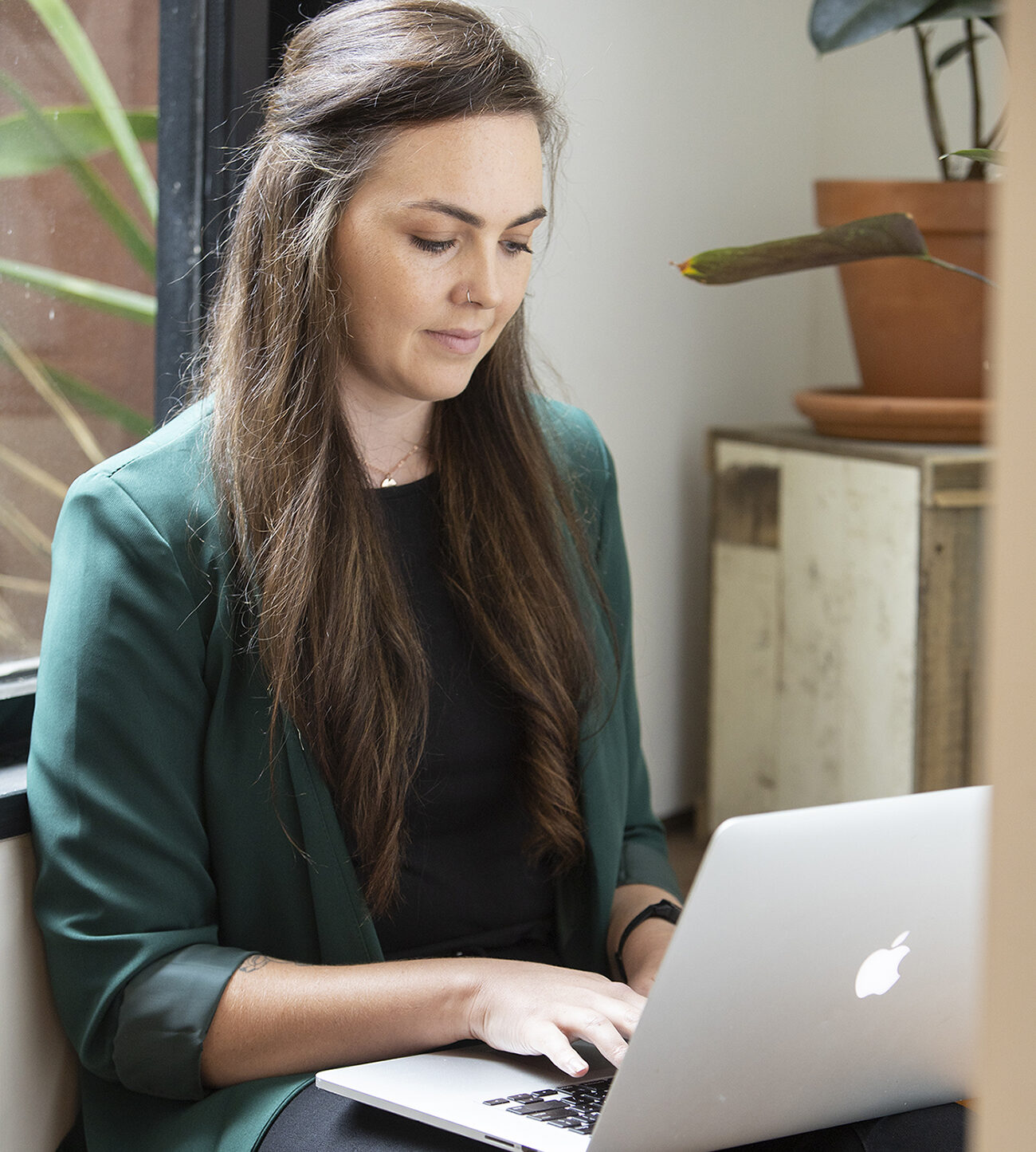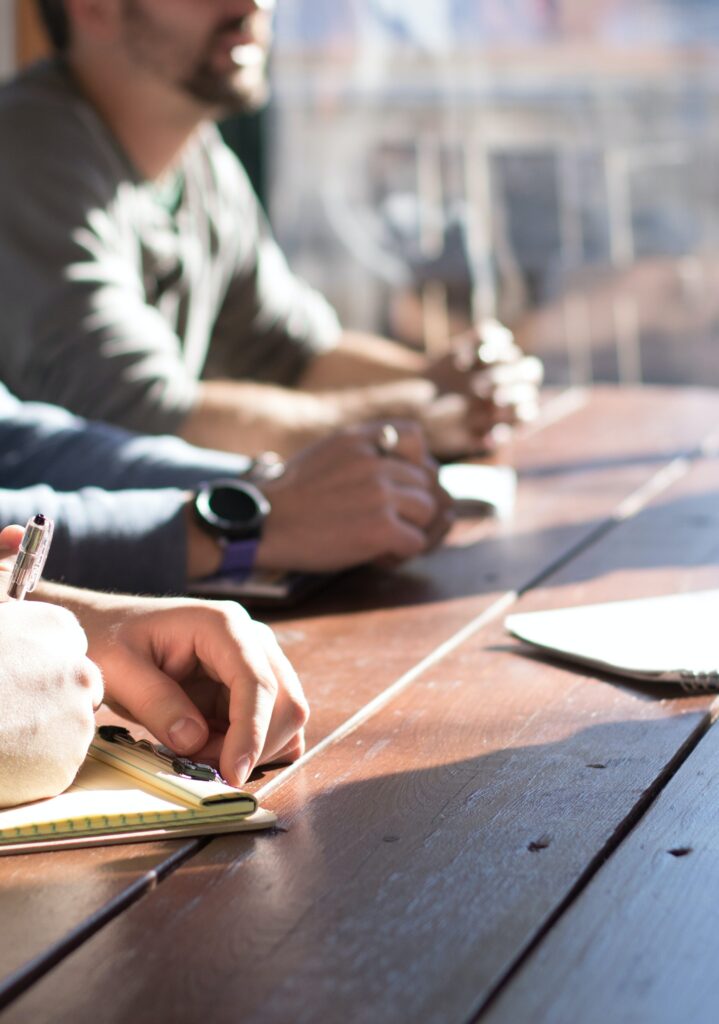 Our Purpose
Creating Engaged And Productive Workforces
For more than 25 years, we've been helping create engaged and productive workforces by supporting employers to place exceptional people into roles, improve employee engagement, productivity and retention, and empowering employees be their best at work.

Employers we work with genuinely care about the well being of their staff, and employees we support want to be their best at work and do a good job.

Our specialist expertise and integrated suite of services have been honed from extensive experience working within, and consulting to, a diverse range of industry sectors, as well as experience working in a range of organisational development and human resources positions.

Committed to best practice, our psychologists invest in ongoing professional development, stay abreast of the latest tools and trends, and are accredited in a range of psychometric assessment tools that deliver the most effective solutions.

We work collaboratively and seamlessly with our clients, providing advice and support tailored to the unique needs of the organisation and the individual.
---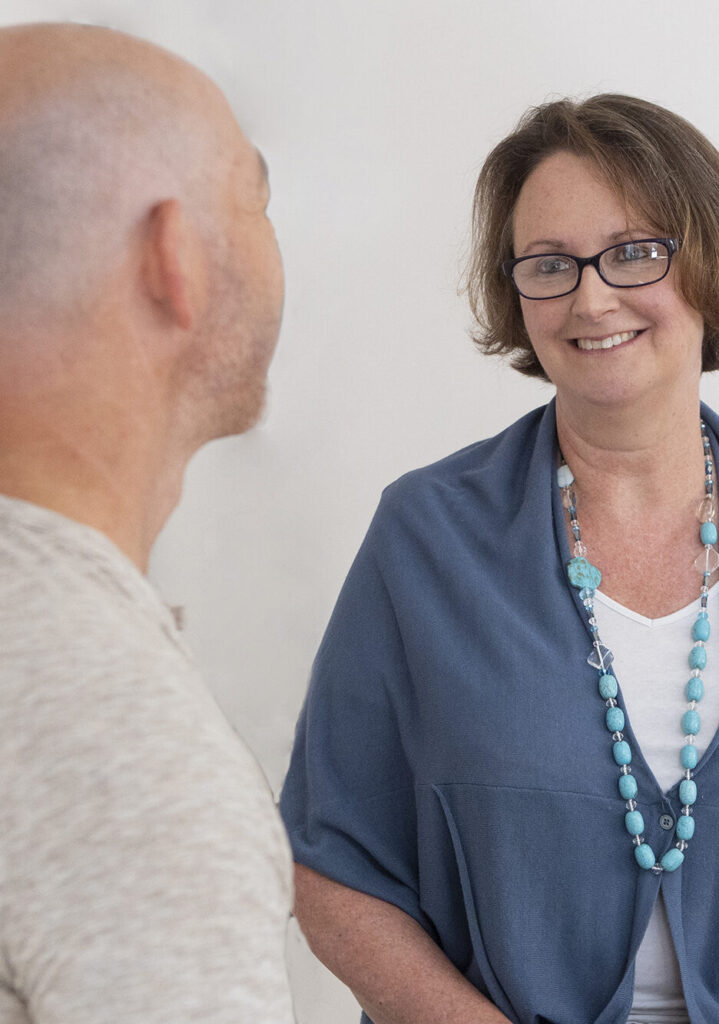 Our History
We believe
…that it's the people in organisations that hold the knowledge and experience to create great workplaces.
This understanding has developed over our years of working with clients who have wanted to bring about positive change for their businesses and their people. We've seen the power of involving the right people in discussions and processes to find innovative and effective solutions to problems. We've also seen the value that providing people with the tools, confidence and belief that they can make a difference adds to the engagement and motivation of employees; and the success this brings.
The understanding that employees are the backbone of any business and fundamental to its success, underpinned the expansion of our services into talent acquisition support, psychometric assessments and coaching. Helping our clients get the right people into roles and then supporting them to do their jobs are what we've excelled at for over 25 years, working with clients in the utilities, mining, local government, state government, SME and health care sectors.
---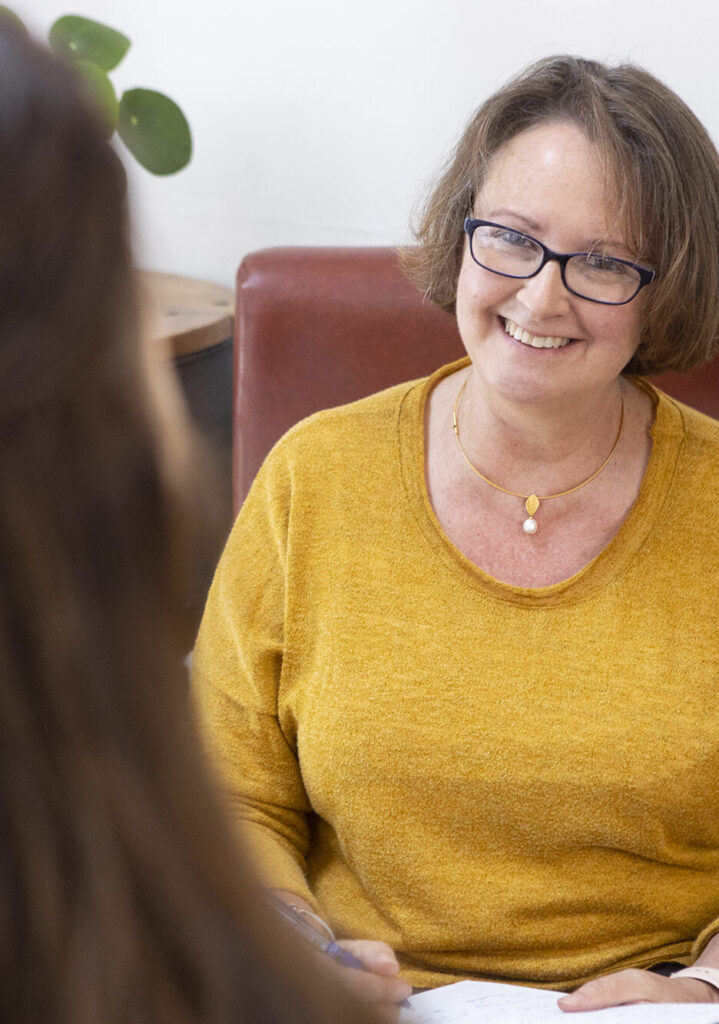 Our History
Today
ValueEdge is still about its clients and their people. With Rachael Davidson as Director, our focus remains on building capability, both at the individual and the organisational level, through compassion, authenticity, relationships and empowerment.
We continue to work with clients who value their people and who recognise the significant impact engaged and productive people make to their clients and their ongoing success.
---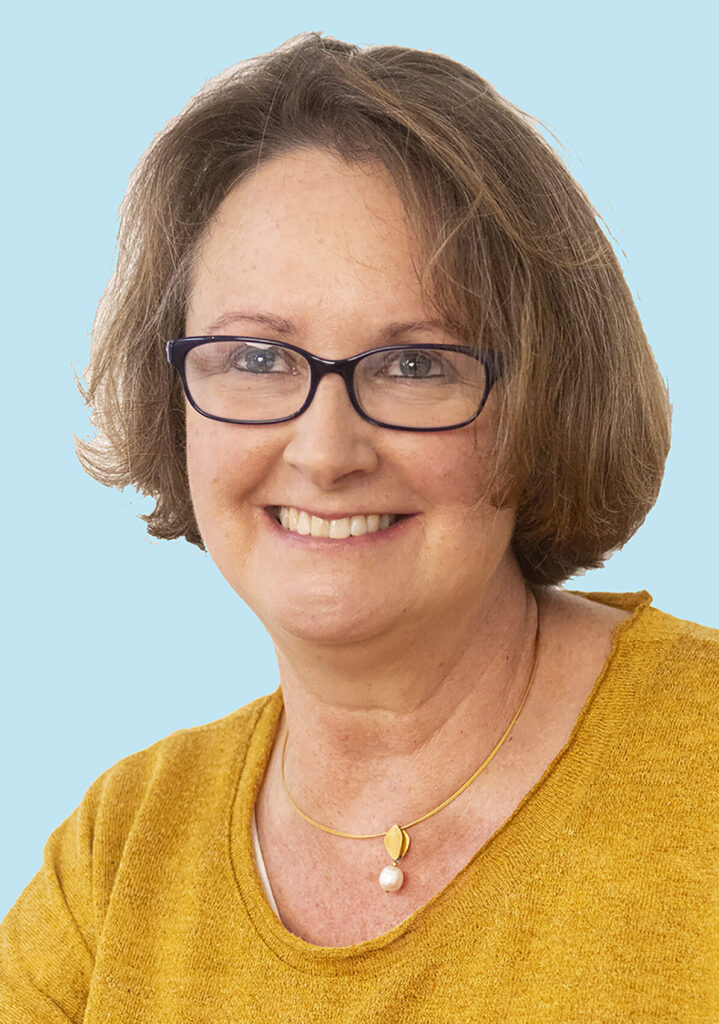 Principal Consultant
Our Director
Rachael draws on more than 25 years' experience in the selection, assessment, psychology, learning development, coaching and wellbeing fields to deliver tailored best practice solutions for her clients.

From an early age, Rachael was fascinated by human behaviour and why people do the things they do. This sparked a driving passion and lifelong career helping people to achieve positive behaviour change so they can be their best selves at work.

Whether it's helping an individual or a team identify what helps them "switch on" to their work, or helping an organisation create an environment where people feel engaged and valued, the outcome is always about making peoples' working lives more rewarding and enjoyable.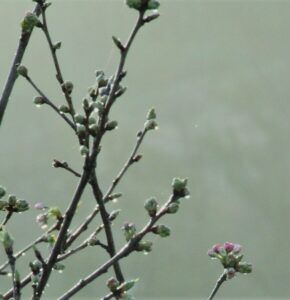 ---
Tools We Use That Deliver Best Outcomes