Psychometric Assessments
Quality Psychometric Assessment
Quality psychometric assessment tools have a long track record of providing objective, valid and reliable data about an individual's likely success in a specific role and in the workplace.
---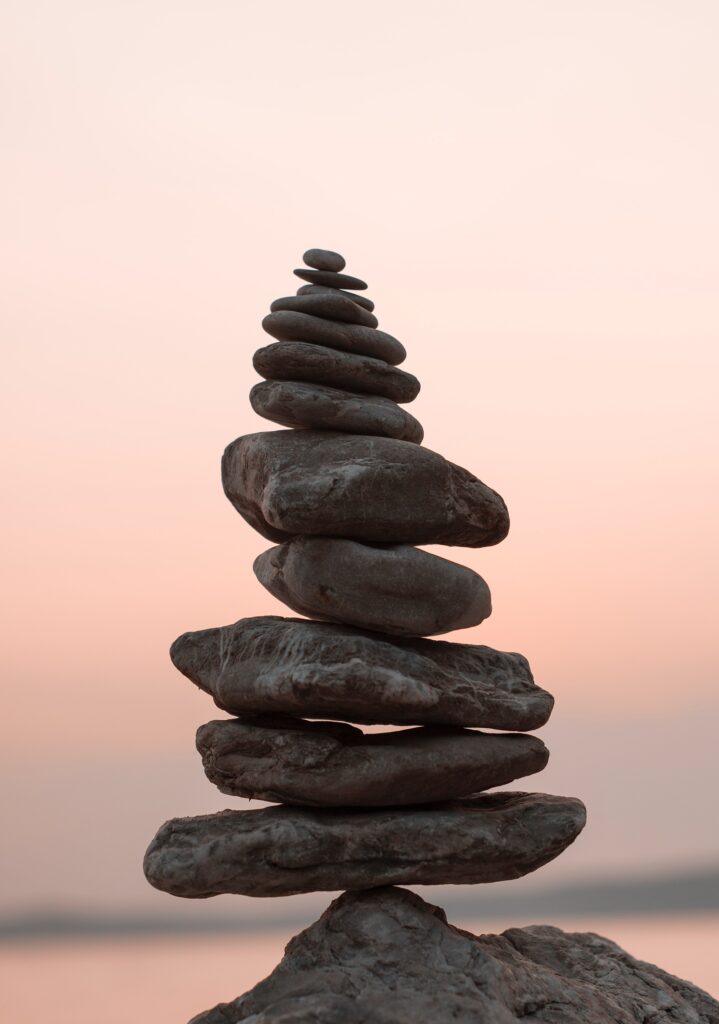 Psychometric Assessments
The Tools ValueEdge Uses
The tools ValueEdge uses assess a range of characteristics and
capabilities of employees, including:
Cognitive Reasoning Skills

Safety Attitude

Work Style

Leadership Style

Personality

Emotional Intelligence

Learning Potential
We use the requirements of the position, the values and the culture of the organisation to help employers identify candidates with the best chance of success.
---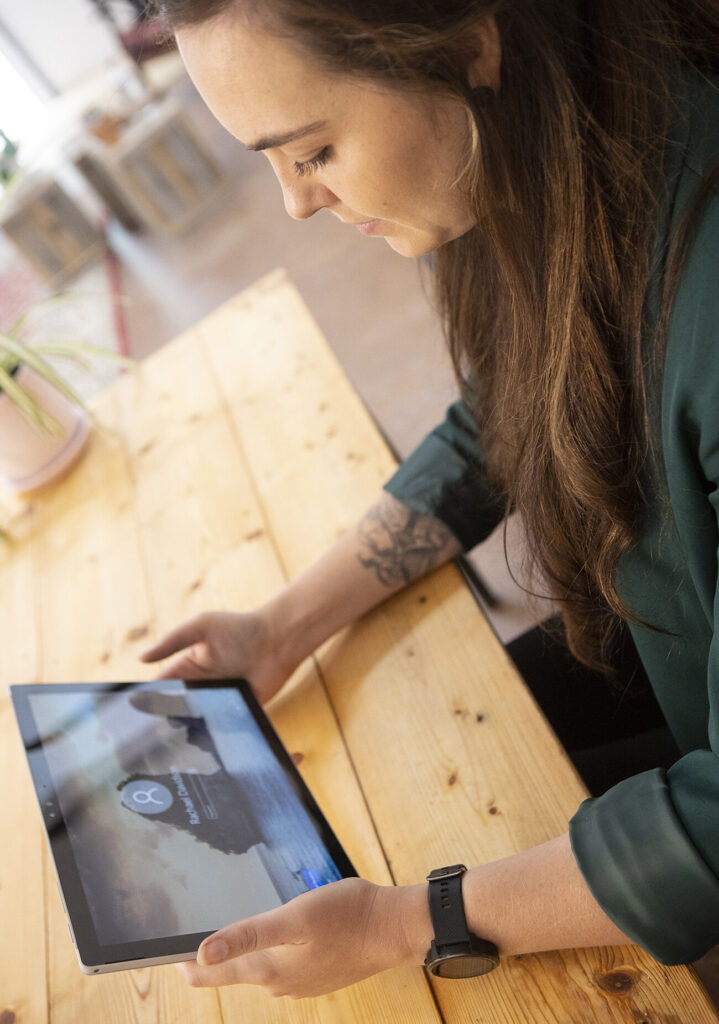 Psychometric Assessments
Benefits
In addition to a thorough interview and referee checking process, psychometric assessment tools add rigour to any selection process, providing valuable insights into the personality, cognitive capabilities and behavioural preferences of a potential employee.
They also help identify targeted support and development opportunities for employees starting in new roles, ensuring they are set up for success.
---
Tools We Use That Deliver Best Practice Outcomes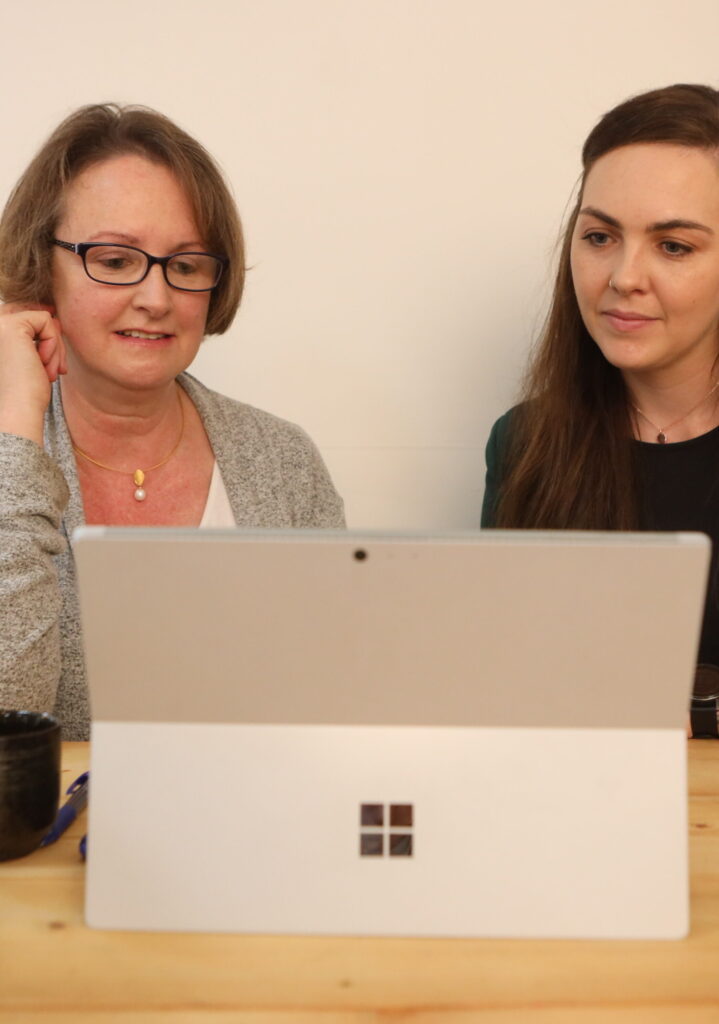 Psychometric Assessment Data
How We Use Psychometric Assessment Data
Data from assessment tools is used to support clients with their candidate selection decisions and to identify the development needs of existing employees. We use data for:
Developing bespoke approaches to staff development programs and strategies to increase self-awareness of participants.
Providing targeted feedback on job applicants' assessment results that provide insights and identify areas for further investigation. This can be done either via a verbal debrief or a written report.
---